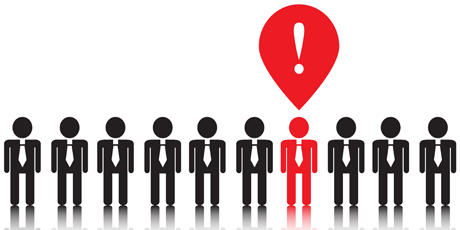 End to End Recruitment Process
Extensive experience and specialization
Single point client management
Confidentiality, FlexAbility & Integrity
More a partner than a service provider
1
End to End Recruitment Process
The recruitment procedure is the major functional process for the creation of competitive working strength. The procedure of recruiting the employees starts with the company or by the agency that works on behalf of Employer Company.
2
Confidentiality
We accord the highest respect to information that we have been entrusted with.
3
FlexAbility
We are in the Manpower Services. We look for what we believe in; we commit what we can deliver.
Recruitment Process Outsourcing (RPO) is when a service provider acts as a company's internal recruitment function for a portion or all of its jobs. RPO providers manage the entire recruiting/hiring process from job profiling through the on-boarding of new hires, including staff, technology and reporting.
4
Integrity
In a demanding business with high expectations and standards, we honestly represent our clients to candidates and our candidates to clients. We do not promise what we cannot deliver.
5
Partnership
We act as an extension of our client's office and work closely to provide you with decisive and dedicated support. We understand what matters to you the most and deliver accordingly.